Bay Area Chamber of Commerce
New Members
Archer Farms 

Angela Archer
94753 Haynes Way Ln.
North Bend, OR 97459
541-297-0571
angie@archerfarms.org
archerfarms.org
"Female owned and operated Farm, Wedding Venue & Event Center.
We specialize in local products and are opening a store front on the 101."
Real Deals 

Rick & Dani Stevens
790 N. Bayshore Dr.
Coos Bay, OR 97420
541-982-2906
coosbay@realdeals.net
www.realdeals.net/coosbay
"Irresistible prices on home décor & the latest fashion & accessories. There's inspiration around every corner in our locally-owned shoppe! We hand-pick pieces for every personal style and season, with new items arriving daily"
Directors Mortgage- Southern Oregon Coast

Located at 225 N. 2nd St. Coos Bay, OR 97420
Contact Sheree Swinson at 541-435-7250, sheree.swinson@diorectorsmortgage.net
https://www.directorsmortgage.com/…/southern-oregon-coast/
"Directors Mortgage specializes in residential mortgage loans, purchases, refinances, construction loans, reverse mortgages & debt consolidation. As a local lender with a branch here on the Southern Oregon Coast we are focused on providing service with a personal touch. NMLS #3240, Arizona Mortgage Banker License BK-0942517"
SCNC Tech, LLC 


Benjamin Smith
North Bend, OR 97459
541-255-3584
bsmith@scnctech.com
www.scnctech.com
"SCNC Tech is dedicated to helping small businesses improve their online presence.  We build and redesign websites that use the latest technology at an affordable price."
Personal Member
Wigle, Kent
541-267-0453
wigle@charter.net
Midwest Coast Flooring 


Located at 1195 Newmark Ave.  Ste C
Coos Bay, OR 97420
Sommer Skogman
541-808-3866
skogmanflooringllc@gmail.com
www.midwestcoastflooring.com 
"We have over 30 years of flooring experience.  We have been installing in Coos County going on 5 years and we have recently opened a showroom to sell flooring.  We do all of our installing in house and pride ourselves on doing a job well done and staying within budget."
Rogue Credit Union


Located at 1010 First St. SE
Bandon, OR 97411
Dominic Jurado
541-813-2174
djurado@roguecu.org
roguecu.org
"Beginning in 1956, a group of ten local teachers gathered together to form a credit union designed to serve their member-owners and their community. Today, Rogue Credit Union has grown to a financial cooperative with branches in Coos, Curry, Jackson, Josephine, Douglas and Klamath Counties. Today, we serve over 150,000 members with an asset base of over $2 billion. But what's most important is not our assets, but holding true to our DNA by giving back to our members and our communities."
Located at: 145 S. Broadway. Coos Bay, OR 97420.
Contact: Amarissa Wooden at 541-808-9700 or
info@wildcoastrunningcompany.run
https://www.facebook.com/wildcoastrunningco
"Wild Coast Running Co. is a run specialty shop located in Beautiful Downtown Coos Bay and serving the Southern Oregon Coast with quality athletic footwear, apparel and accessories."
Located at: 92582 Cape Arago Hwy,  Coos Bay, OR 97420
Contact:  Sherry Oaks, 541-888-3207, sherry@crownroofing.us
Our Company is a family Business that's been around for 43 years.  Our Dad started it and now us kids are running it.  Roofing is in our blood.  We strive for Quality.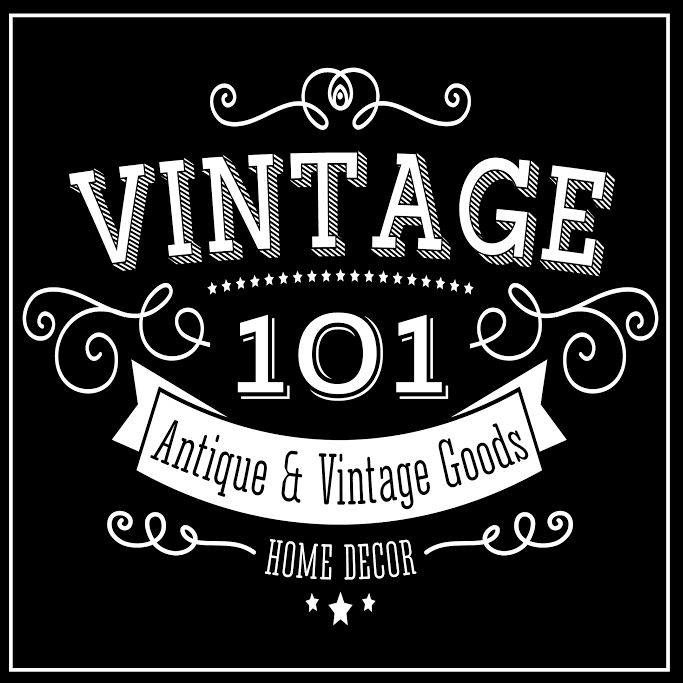 Vintage 101 is located at 270 S. Broadway, downtown Coos Bay!
Contact: Lorna or Madeline Lewis at 541-808-0980, vintage101coosbay@gmail.com.
"Antique mall featuring vintage collectibles, furniture and décor, from rustic to mid-century modern, plus vinyl records and fine chocolates."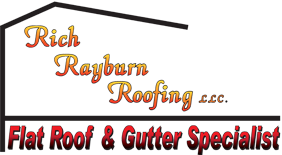 Rich Rayburn Roofing, LLC is located at 1185 S. 1st St.  Coos Bay, OR 97420.
Contact: Donna Rayburn, 541-267-7476, donna@richrayburnroofing.com, richrayburnroofing.com
"Roofing Contractor- Specializing in Flat & Low Pitch Roofs.  We install gutters and gutter covers.  Residential and Commercial applications.
Olivia's Cottage is located at:  165 Alabama Ave. SE  Bandon, OR 97411
Contact: Olivia Andor, 541-329-1019, oliviasgiftcottage@gmail.com, oliviascottage.com
"Olivia Andor Marketing Specializes in retail marketing & building successful stores.  Olivia's Cottage is a specialty shop, offering unique affordable gifts, accessories, gourmet organic pastas, teas, custom baskets, Oli the crab gifts and a published book by Olivia Andor.  The store is Faith based and positive atmosphere in the stone.
JENNIE'S SHOES LLC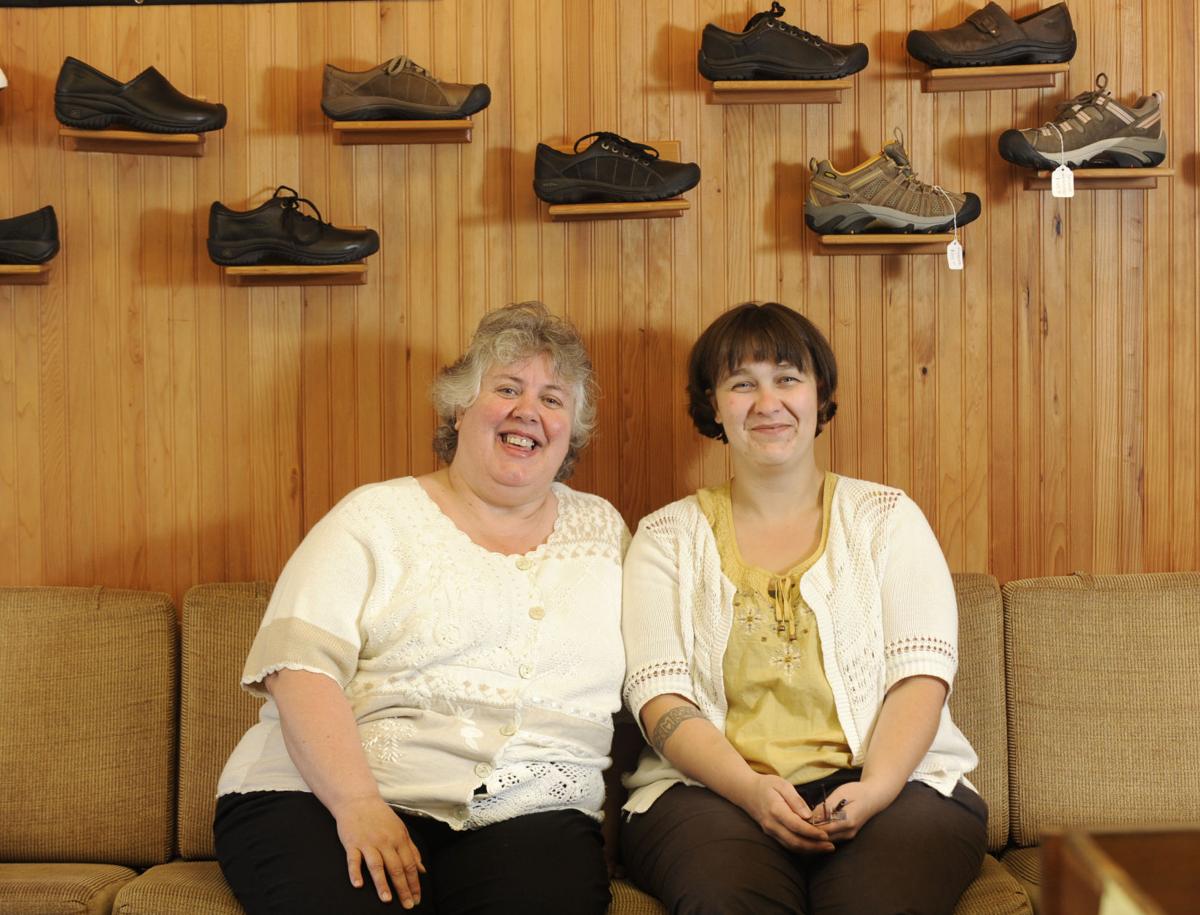 Jennie's Shoes is located at: 262 Central Ave. Coos Bay
Contact: Suzy Gibbs – 541-267-2012, jennies.shoes@gmail.com
"Retail Shoe Store, Men's & Women's.  We do custom fitting, and specialize in comfortable casual, and workplace shoes"
Ziply Fiber is located at:  276 Laclair St.  Coos Bay
Contact:  Valerie Henson, 541-404-8813, valerie.henson@ziply.com, ziplyfiber.com
"We're Ziply Fiber.  Nice to meet you.
The best internet possible starts with fiber optic speeds and reliable connections on a modern
network – built by a local company with the capital and drive to see it through. It also means
making things simple and easy for you, with super service and pricing that skips the gimmicks.
We're dedicated to bringing fiber to more than one million Northwest homes and businesses,
many of which have been underserved for decades. We will accomplish this in your community and throughout
the entire region – efficiently and capably, responsibly and enthusiastically. after all,
we're your neighbors too.
If this sounds like a refreshingly great experience, you've come to the right place. We're Ziply, and
we're here to connect you to the things that matter most to you."
Past to Present Emporium LLC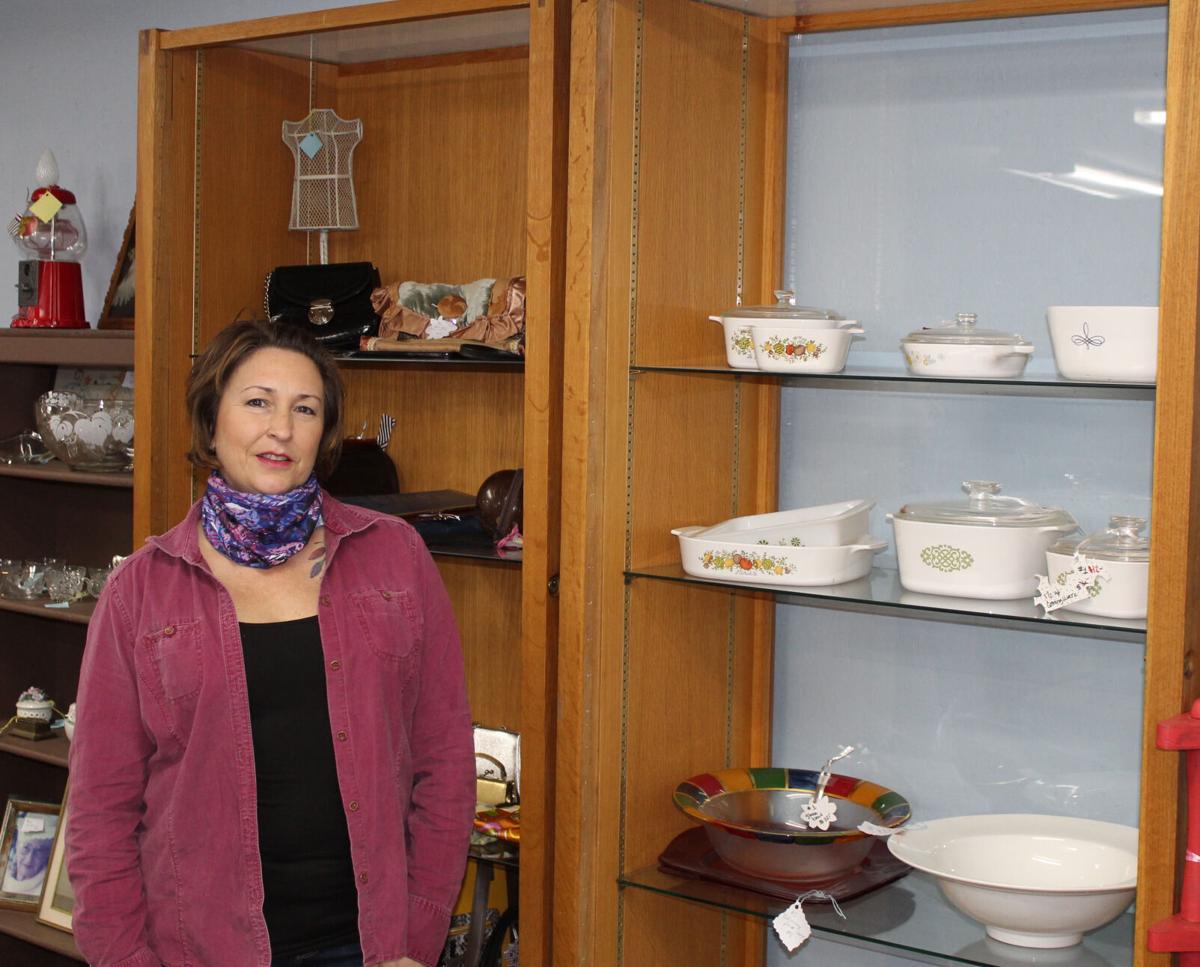 Past to Present Emporium is located at: 247 N. Broadway, Coos Bay.
Contact: Owner, Shawn Liggett-Torres, 541-808-9553, pasttopresentemporium@gmail.com
" Past to Present Emporium is an antique/vintage store. We also sell local art from wall art, pottery, and handcrafted soaps. We have a nice selection of antique and vintage furniture on consignment.
– Coming Soon are hands-on to educational classes. "
Steel Creek Bookkeeping LLC 
Steel Creek Bookkeeping is located at:  56454 Miller Rd.  Myrtle Point
Contact: Wendy Carlson, 541-375-0477, carlsonbookkeeper@gmail.com, steelcreekbookkeeping.com
"Bookkeeping service with Quickbooks Online certification"
Acting Up – For Kids and Teens 
Acting Up- For Kids and Teens is located at:  158 Market Ave.  Coos Bay.
Contact: Owner, Desiree Glenn Gaoiran, 541-252-0679, actingupforkidsandteens@gmail.com
Find out more at: actingupforkidsandteens.com
"Acting Workshops and Personal Development Classes for Kids and Teens."
Layton Lumber & Hardware LLC 
Layton Lumber & Hardware LLC is located at:  10054 HWY 42, Coquille.
Contact:  Sarah Layton, 541-396-4264, sarahcoquillesupply@gmail.com
Immediate Care Center at NBMC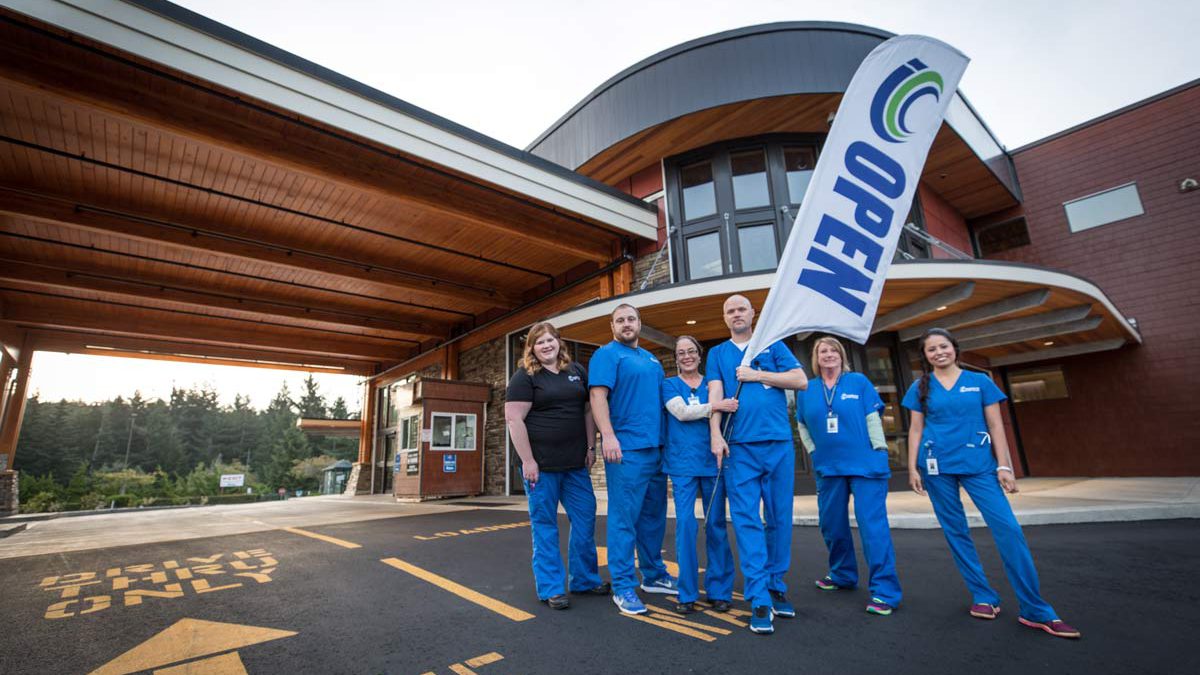 Immediate Care Clinic at NBMC is located at:  1900 Woodland Dr.  Coos Bay
Contact:  541-266-1789
www.nbmcheealth.com
"The Immediate Care Clinic offers convenient and affordable patient care seven days per week. Our professional, caring providers are available to treat symptoms for patients of all ages that require immediate medical attention, but are not considered life-threatening."
Hours:
7:00 am to 7:00 pm – Monday through Friday
8:00 am to 4:00 pm – Saturday and Sunday
1900 Woodland Drive
Coos Bay, Oregon 97420
No appointment is necessary; just drop in and you'll find:
A clean, comfortable clinic with professional and caring staff
Medical evaluations and treatment of non-life-threatening injuries
Advanced diagnostic imaging technology (X-ray, MRI and CT)
Full service Laboratory
Full-time Physician Medical Director on staff
Consultations for various specialties and referral sources available
Southwestern Oregon Public Defender Services 

Southwestern Oregon Public Defender Services is located at:  465 Elrod Ave.  Ste 201, Coos Bay.
Contact" Laynie Wilson, 541-267-2472, lwilson@swopds.org
NC Electronics INC 
NC Electronics Inc. is located at 42820 Port Orford Loop.  Port Orford
Contact:  Rich Amason, 541-3327004, sales@omniturn.com, omniturn.com
https://coosbaynorthbendcharlestonchamber.com/wp-content/uploads/2016/09/test-img.jpg
200
300
allan ledesma
https://coosbaynorthbendcharlestonchamber.com/wp-content/uploads/2014/09/logo.png
allan ledesma
2016-09-30 11:28:54
2021-06-15 08:09:07
Welcome New Members