Randle Bro's Developing LLC
Sean & Scott Randle
1084 S. 2nd St.
Coos Bay, OR
541-404-1298
---
Nova Health
Kristine Rice
1226 Virginia Ave.
North Bend, OR 97459
541-305-4224
marketing@novahealth.com
novahealth.com
Nova Health has been serving patients throughout Lane, Linn, Douglas, and Coos Counties for over 12 years.  Nova Health and our service lines are all dedicated to the same core commitments:  Our commitment to quality patient care and our commitment to each other.
---
Sunbuggy Fun Rentals
Dave Schlapper
68860 Hauser Rd
North Bend, OR 97459
866-728-4443
541-204-0751
info@sunbuggy.com

WHY SUNBUGGY

Safety – SunBuggy has by far the best safety record 10 years running at the Oceano Dunes. Off road driving is inherently risky, and you certainly don't want to spend your valuable vaction time taking an ambulance ride to the emergency room!  Sun Buggie provides the best ATV orientation on the beach, and our evaluators will ensure that you can demonstrate basic ATV skills before letting you go out onto the dunes. If you're not able to pass our ATV competentcy test, we have other options for you: a SunBuggie Dune Buggy!  Automatic operation just like your car, 4 point safety harness style seatbelts, fully integrated welded steel roll cage and a vehicle that is inherently more stable makes the dunes accesable to anyone with a drivers license. (and passengers as young as 4 years old!)
The New Big Tire Buggies that avoid getting stuck like nothing else available. BIG TIRES MEAN YOU STAY ON TOP OF THE SAND, NOT SINK INTO IT!  We've made a huge investment in our fleet over the past season to make it easy even for novice drivers to avoid getting stuck on the dunes.  Double Beadlock rims with HUGE HIGH FLOTATION PADDLE TIRES, Drive line modification to adjust gearing for larger tires and provide more power to the ground. Overall this represents an investment of just over $4,000 per car so that we can maintain the highest level of safety and FUN available anywhere in an Off Road Vehicle rental!  See the old style tires next to the new style tires in the below photo and it's easy to understand how much of an improvement this has made in the dune buggy experience for our clients.
Friendly and Helpful staff – The people at SunBuggie are here because they LOVE THE DUNES and it gives us all great pleasure to share the wealth of off road driving experience with visitors to the Oceano Dunes park.  We are here to make you happy because we love what we do and you will to!
Best Equipment – our vehicles are carefully inspected before every rental and meticulously maintained to ensure the best dune experience.  Our ATV fleet consists of the newest machines available at Oceano, many are brand new 2013 models!
Best Prices – our Hourly rental rates are the best on the beach – Why Pay More?  Minimum booking time at SunBuggie is 1.5 hours, most places require a 2 hour minimum. We'll beat anyones price by 5% PLUS, we're always running some extra special deals on our home page.
The ONLY REAL DUNE BUGGIES – Noting gets around the dunes so good as a real dune buggy!  UTV's and ATV's are general purpose machines but are not designed specifically for sand.  What Makes Dune Buggies so special?  Long, Low, and Wide to let you navigate steep sand dunes with confidence and enhanced safety. Rear biased weight distribution to put the majority of the vehicles mass over the large rear tires so your front end doesn't sink in the sand.  This combination actually gets you around the dunes better than 4 wheel drive, it's Sand Specialized!
SunBuggieCares.org  We at SunBuggie are very grateful that our business is in a place that allows us to give back whenever possible.  365 days a year SunBuggie provides free Beach Tram rides and only ask for a donation to the Christopher Meadows Memorial Education fund. A suggested donation is $5 but more is always good.  SunBuggie also does what we can to help various charities in the best way we know how, buggy rides!  for a list of recent groups we'd helped out check out sunbuggiecares.org . If your organization needs to raise funds, give us a call and we'll see if we're able to help.

---
The Mukumoto Consultancy
Cal Mukumoto
PO Box 91
Coos Bay, OR 97420
541-217-4901
cal@themukumotoconsultancy.com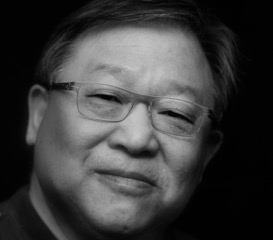 Practicing as a management consultant providing project management, interim management, and problem-solving skills for the benefit of his customers.  Some projects call for building the right team to deliver the solutions desired by the client.  With his extensive background covering a wide variety of business situations, he is able to recommend the best resources for the situation.  Projects are outcome focused.  Cal's focus is to "Bridge the Gap" for his  clients, to take them from where they are to where they want to be.
---
US Cellular / Cascade Wireless
Katy Londagin
1611 Virginia Ave.  Suite 124
North Bend, OR 97459
541-808-2868
klongagin@cascadewirelessllc.com
http"//stores/uscellular.com/cascade-wireless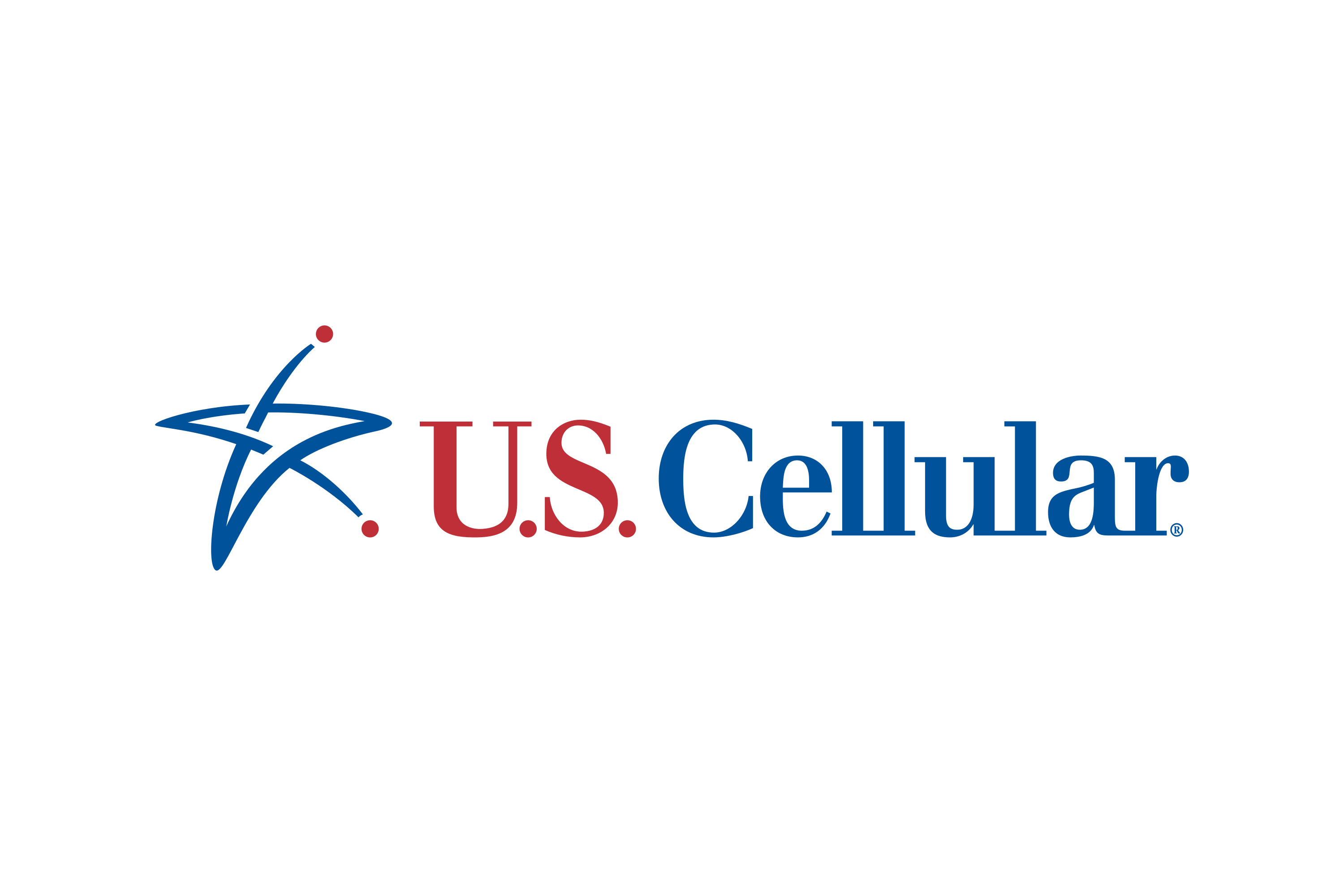 There are New Owners at the US Cellular store in the Pony Village Mall, and We have a new team in place to serve this community, our company really values its employees and its customer service above all; and we are so excited to finally be open here in this location. We are Open Monday through Saturday 10-6pm and are ready to provide you with an excellent experience getting help with your phones! Come and meet the Team! Or Join it…we are hiring! I look forward to meeting you and your families!
---
Grocery Outlet of Coos Bay
WELCOME NEW OWNERS:
Andie & Nathan McLaughlin
1385 Newmark Ave.
Coos Bay, OR 97420
541-888-6702
coosbay@groceryoutlet.com

Grocery Outlet is an extreme value Grocery Store where you can save 40-70% off name brand groceries everyday!
---
BBR Counseling Services
Bianca Williams
833 Anderson Ave.  Suite 6
Coos Bay, OR 97420
541-286-6238
counseling@belloniranch.org
belloniranch.org

"Located on the South Coast of Oregon in Coos Bay, BBR Counseling Services focuses on providing trauma-informed and resilience-focused assessment protocols and interventions to heal trauma in children, teens and families, although anyone is welcome to avail of our mental health services. Our clinic will be able to provide HIPAA compliant telehealth services. Our center will include affordable individual, family, telehealth, and group therapy in addition to classes offering continuing education for professionals. We will utilize innovative services such as sand tray therapy and a state-of-the-art relaxation room for alternative treatment using healing light and sounds. BBR Counseling Services specializes in designing, developing, and operating a full continuum of mental health care in the community, whereby people can receive the most clinically appropriate treatment based on their individual needs and strengths.
BBR Counseling Services will accept most major private health insurance plans, Medicare (OHP), and a sliding fee scale for those who need it. With so many confusing and unique struggles in our community, including many who have a need for an array of mental health services, we believe we can offer hope, resources, and healthy strategies to living a life of wellness."
The grand opening is Sept 8th, 2020, and we are having an open house between 12:00 pm and 2:00 pm.
---
OTG Consulting
Jason Bail
PO Box 201
Rickreall, OR 97371
971-240-1090
jasonleeball@hotmail.com
OTGconsulting.net

At OTG, we bring the best telecom and IT service providers to the table, competing for your customers business.  We average saving our customers 35% on telephone services, VoIP, connectivity, security, cloud, and more.  Call, text, or email to schedule your free, informative phone call with one of our experts.  There is absolutely no cost or obligation to you.
Friends of Boomer Wright
Jake Pelroy
541-361-5353
210 Thorton Oar Ln. Reedsport, OR 97467
info@boomerwright.com
www.boomerwright.com
Boomer Wright is running to be your state representative for HD 9 because the voice's of Oregon's coastal communities are being ignored. See more at BoomerWright.com
ACTNow Retention Services, LLC 
Operation Rebuild Hope
Krystal Hopper
541-808-9025
1520 Sherman Ave Suite 109, North Bend OR, 97459
krystal@operationrebuildhope.org
www.operationrebuildhope.org
Fast track housing solutions for veterans and their families.
AirMedCare Network 

Crystal Martinez
541-707-7000
2131 NW Aviation Dr. Roseburg, OR 97470
crystal.martinez@airmedcarenetwork.com
www.AMCNRep.com/Crystal-Martinez
AMCN is America's largest air medical membership network, providing financial coverage for emergency air medical transport across 38 states including Alaska and Hawaii. Even with medical insurance, air medical transport can result in significant out-of-pocket expenses, however an AMCN membership ensures no out-of-pocket expenses for medically necessary flights if flown by an AMCN provider. Do you travel? Our Fly-U-Home membership provides added protection.
Eva Germaine – Shimotakahara 
Eva Germaine – Shimotakahara
541-297-1363
eva@epuerto.us
Richardson Recovery Center
Rachel Richardson
541-404-3160
55 E. 1st St, Coquille, OR 97423
rachel@richardsonRecoveryCenter.org
www.richardsonRecoveryCenter.org
Founded to assist and mentor at-risk individuals who wish to use education as their vehicle to become productive and successful citizens in our community.
Consolidated Electrical Distributors
Cameron Martinez
541 756-4116
726 Chappell Parkway, North Bend, OR 97459
cameron@cedcoosnb.com
cednb.portalced.com
CED has been in North Bend/ Coos Bay since 2008, serving the Oregon Coast from Lincoln City all the way down to Crescent City, CA. We provide just about every piece of equipment that keeps your lights on, your energy flowing, and your lifestyle comfortable. residential, commercial or industrial, we can get it.
https://coosbaynorthbendcharlestonchamber.com/wp-content/uploads/2016/09/BACC-1.jpg
300
300
allan ledesma
http://coosbaynorthbendcharlestonchamber.com/wp-content/uploads/2014/09/logo.png
allan ledesma
2016-09-30 11:28:54
2020-10-20 11:04:08
Welcome New Members