Water, electric, landline and cell telephone service and natural gas are available from local utility suppliers.
The Coos Bay-North Bend Water Board (541) 267-3128 serves residential and business users in the two cities and some outlying areas with reliable potable water. Rates are dependent upon metered usage, at a minimum residential rate for 300 cubic feet per month of $12.26.
Frontier Communications (541) 269-2020/800-921-8102 provides telephone service, phone systems, Internet access, and long distance service. As of September 1997, access lines to Coos Bay, North Bend and Charleston totaled 28,752. Internet products and services are also provided by several private businesses.
Charter Communications (866) 731-5420 offers a total of 62 broadcast, satellite, premium movie and pay-per-view channels, packaged in a variety of tiers. They also offer CD-quality music 24-hours per day and the Charter Pipeline®, a broadband Internet system.
Blue Earth Services & Technology, LLC, (541)269-2964 provides Internet services, ADSL services, web design services and local and long distance telephone service.
Pacific Power (888) 221-7070 provides electricity to residential, commercial and industrial users. Calls are received 24 hours a day/7 days a week.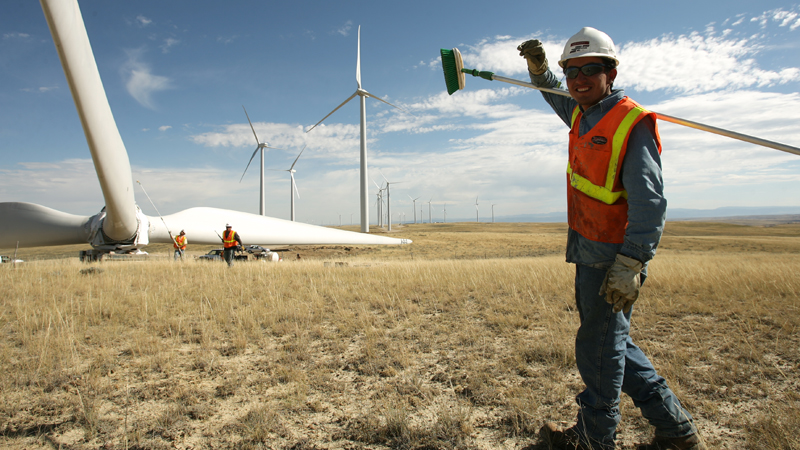 Garbage disposal and recycling services are provided by Coos Bay Sanitary Service (541) 267-6675, Les Sanitary  541-267-2848 and North Bend Sanitation (541) 756-5211
Construction of a new, natural gas pipeline has begun, bringing this desirable and needed additional energy source to our area. Contact NW Natural (541) 267-5655 for further information.
Propane and heating oil are provided by Basset-Hyland Energy Company (800) 452-3206 or (541) 267-2107, Ferrellgas (800) 399-4522 or (541) 888-2636, Carson – Davis Oil Co. (800) 662-7925 or (541) 756-6216 and Ron's Oil Company (541) 396-5571, Amerigas Propane (541) 756-5614.