EDUCATION – Primary and Secondary
BACC Education Committee meets the Fourth Monday of the month, noon at SWOCC. Contact Education Chair: Jessica Engelke 541 297-7263 jessica.engelke@socc.edu
Coos Bay School District #9
1255 Hemlock Avenue • Coos Bay, OR 97420
Phone (541) 267-3104 • Fax (541)269-5366
Marshfield High School • 10th & Ingersoll…..(541)-267-1405

Sunset Middle School • 245 South Cammann…..(541) 888-1242

Milicoma Intermediate School •260 Second Avenue…..(541) 267-1466

Blossom Gulch Elementary •333 South 10th…..(541) 267-1340

Madison Elementary • 400 Madison Street…..(541) 888-1218
North Bend School District #13
1913 Meade Street • North Bend, OR 97459
Phone (541) 756-2521 • Fax (541) 756-1313
North Bend High School • 2323 Pacific…..(541) 756-8328
North Bend Middle School • 1500 16th…..(541) 756-8341

Hillcrest Elementary • 1100 Maine…..(541) 756-8348

North Bay Elementary • 93670 Viking Lane…..(541) 756-8351
EDUCATION – College
Southwestern Oregon Community College
1988 Newmark • Coos Bay, OR 97420
Phone (541) 888-2525 • Fax (541) 888-3258
SOCC is the area's higher education center serving Coos, Curry and western Douglas Counties. The 125-acre wooded campus is located in Empire Lakes in Coos Bay. In addition to first and second year courses, the college provides a variety of career programs ranging in length from two weeks to two years. Satellite classes are offered through extension programs of Linfield College, Southern Oregon University, Eastern Oregon University and Oregon State University. Contact the University Center at (541) 888-1510.
University of Oregon Institute of Marine Biology
63466 Boat Basin Road • Charleston OR 97420
Phone (541) 888-2581 • Fax (541) 888-3250
Conducts research and offers courses in Marine Biology and related fields.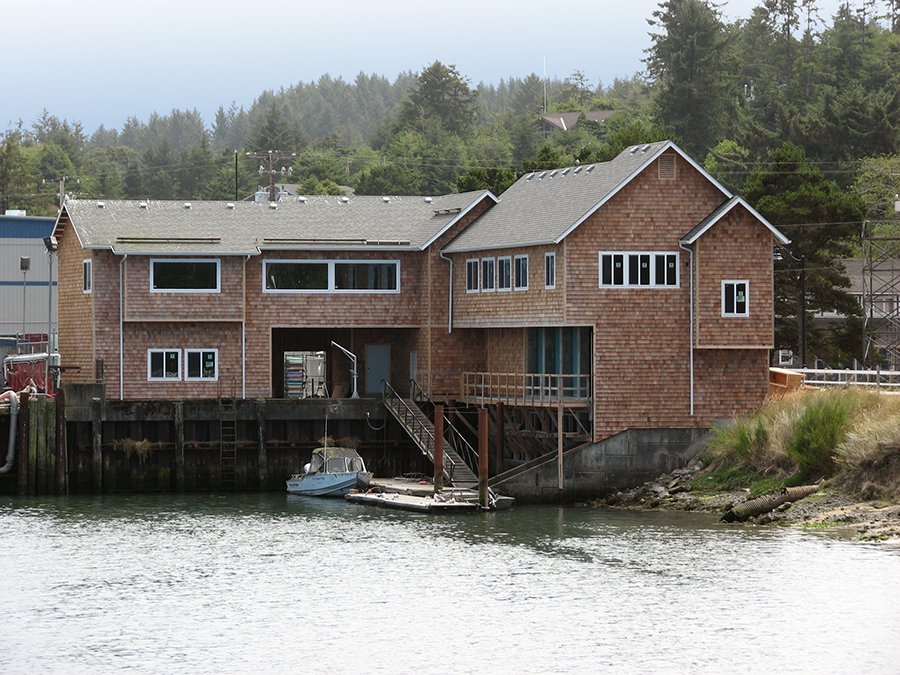 Charleston Marine Life Center
EDUCATION…Other
Coos Bay Children's Academy
464 Elrod Ave, Coos Bay
650-575-8897
At the Coos Bay Children's Academy Inc., children are given the opportunity to explore materials and participate in a variety of experiences. Activities are carefully planned and implemented by modules in an open-classroom setting. Children are free to choose from age-appropriate activities including art, culinary and garden to table food preparation, music, language development, immersion language of French and Spanish, pre-math skills, science, garden and nature and dramatic play. Children develop self-esteem, independence and problem-solving skills as they make choices and assist in planning the environment and the activities.

Kingsview Christian School
1850 Clark Street • North Bend, OR 97459
Phone (541) 756-1411
Kingsview is a non-profit Christian school established by the Bay Area Church of the Nazarene in 1979. Although the school is primarily a ministry of the Bay Area Church of the Nazarene, Kingsview has representation both on its Advisory Board (school board) and teaching staff from several different denominations in the area. Kingsview currently offers classes for children of Pre-school age through 12th grade.
Lighthouse Charter School
62585 US-101, Coos Bay, OR 97420
Phone (541) 751-1649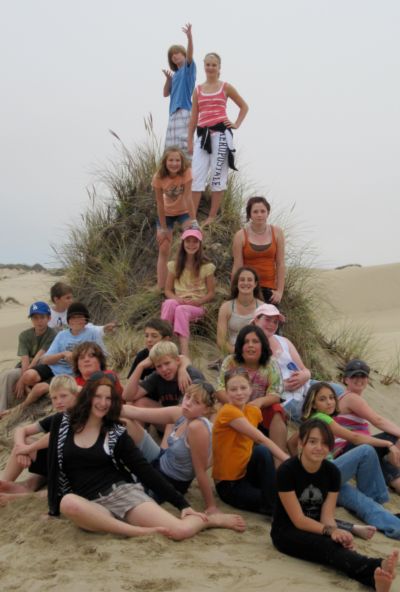 Oregon Coast Culinary Institute
Offers programs for chefs and other food service employees.
South Coast ESD
The South Coast Education Service District, Region #7 (ESD) operates on behalf of the students attending Coos, Curry and Western Douglas Counties. The ESD provides a number of services for your local school district.
1350 Teakwood St. Coos Bay, OR 97420
541-269-1611